Login
Log in if you have an account
Dont have an account? Register
Sanitizer, Face Masks, and Puppies, Oh My!
04 Jun 2020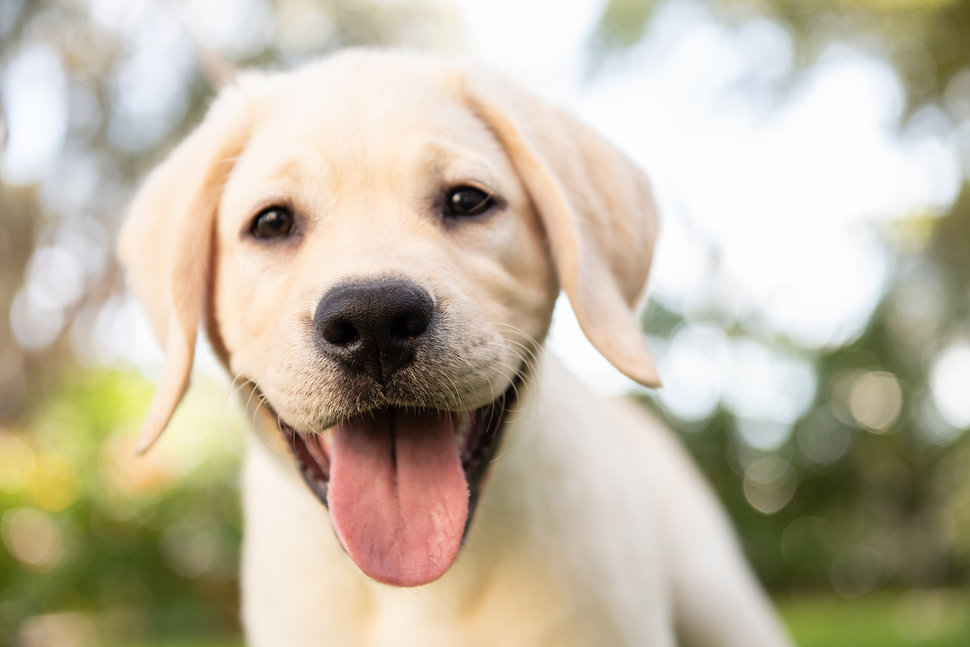 In this Blog
:  We're giving away free hand sanitizer (while supplies last), selling face masks for charity, partnering to support guide dog puppies, and talking about coronavirus reaction, and announcing the current store hours. Your feedback is welcome.  contact me directly:
[email protected]
FREE HAND SANITIZER. I hope you are doing well with re-opening. At Sarasota Architectural Salvage, we are moving forward and taking precautions. We just bought a gallon of hand sanitizer, which is more than we can use, so if you are running low on your personal supply, please bring your empty (or near empty) container hand pump sanitizer for a free refill up to 8 OZ from our supply. (Downtown Store only) No purchase necessary. While supplies Last.

HOME MADE FACE MASKS I'm using my mask, courtesy of Masks by Erin, who donates a mask to charity for every mask that is sold. SAS is now selling Masks to help Erin with her charitable activities. Masks are $10 and available at the SAS stores. 100% of the proceeds go to Erin and her charities, and we absorb the credit card fees. They are comfortable and stylish. If something so simple makes a difference, why not? Again, no judgment if you don't wear one. Just offering options.

STORE UPDATE! Our stores are open and we are making sales again. What a big relief! About a month ago, I asked our loyal fan base to pledge a $50 purchase to help us get back on our feet. Thank you for your support. We have a long road to recovery, but we're working day by day to improve the situation. Our custom workshop is open, and our stores are full. How can we help you fulfill your home improvement dream? And if you're interested in something but price is an issue? Please talk to us, we can be creative - either with discounts or lay-a-way to make you happy.
Store hours are as follows: 
Downtown, standard hours return, Monday - Saturday, 9am-5pm
University Park, reduced hours = Friday - Tuesday, 10am - 6pm (closed Wed/Thur)

GUIDE DOGS AND CHARITY EVENTS Since it looks like it will be a while before we can sponsor an in-store event, I wanted to share with you our partnership with an amazing organization that you can help with a click of the mouse. At Sarasota Architectural Salvage, we're proud to be partner of Southeastern Guide Dogs. We support their life-changing dogs, and we invite you to join us in making a difference.
Every guide dog and service dog starts out as an adorable puppy. When you
Sponsor a Puppy
for just $19 a month, you can join the journey and follow along for two years as your puppy grows up to transform a life. You'll receive regular photos and updates along the way. What a fun and rewarding way to make an impact!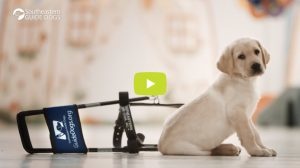 We're standing with Southeastern Guide Dogs, and we hope you will too. For more information on how you can sponsor a puppy, please visit:
https://www.guidedogs.org/blog/luckypuppy/
LAST THOUGHTS
 I have found that there are three camps of thought regarding the Corona Virus. Some people, especially in large urban settings and people with immunocompromise, are still concerned, voluntarily self-quarantining, and want to avoid the virus at all costs. Some are concerned, but are moving back to normal routines, while practicing social distancing and other exposure reduction behaviors. Others are moving on and believe that whoever gets the virus does so as natural course of life, and appear to be implementing no safeguards.

Whatever your belief, please treat others with kindness and respect. If someone is more protective than you, it's ok to defer to the more protective approach. If someone is not protective enough, you can inform them of your decision and act accordingly. No one needs to take offense. Everyone can feel safe and everyone can do their own thing their own way. I would venture to say that no-one wants anyone to die from this. Until we have a solution - a vaccine or a treatment, we have to keep our options open.

IN SUMMARY! Be safe. Be kind. Come to SAS Downtown for your free hand sanitizer. Buy a mask if you want one. And most importantly, SPONSOR a Southeaster Guide Dog Puppy, you'll get Pupdates (pup updates) and I guarantee that each one will make you feel better about the world! THANK YOU FOR YOUR SUPPORT! Together we will get through this!

-- Jesse White, Owner/Founder Sarasota Architectural Salvage.
STORE HOURS
Downtown- 9-5 Monday - Saturday
University Park - 10-6, Friday - Tuesday. (Closed Wed/Thur)