Login
Log in if you have an account
Dont have an account? Register
Meet Our Team - Jose Perez
25 Oct 2019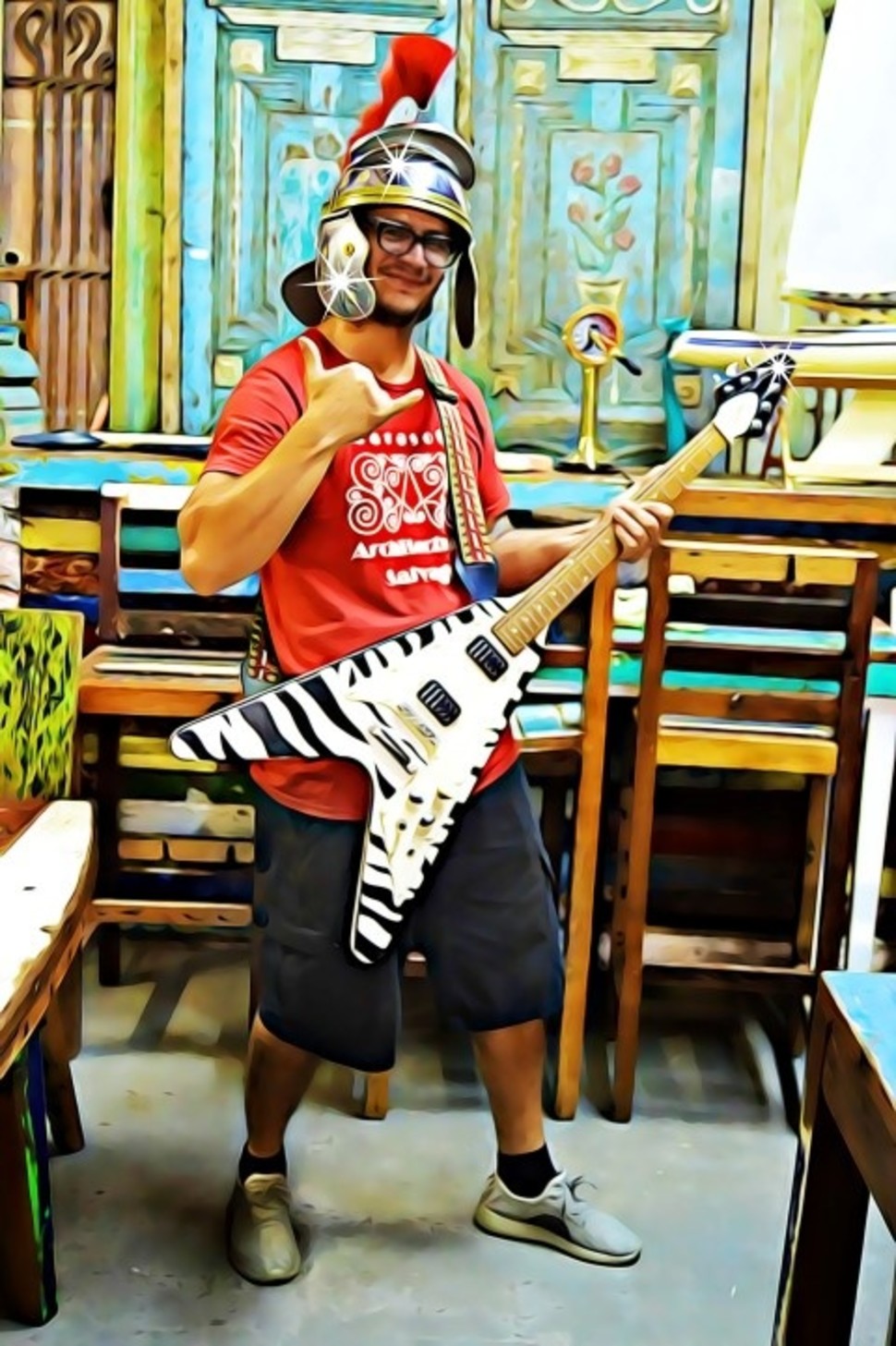 Jose Perez.   Jose, or Josesito – as he is affectionately called by our team and his fans, is known to be a "Really Nice Guy," and he truly is. Always a genuine smile on his face, Jose gets a kick out of helping people. He loves it when he works with a customer to find just what they needed, even if they didn't know they needed it when they first came in.   Everyone on the team works hard and pitches in, but Jose is our go-to guy when heavy lifting is involved. 
Jose's family from Puerto Rico.  Luckily, none of his family was physically hurt in the recent storms that impacted the island.  Never-the-less he says that sometimes it has been rough going for them.
Jose also finds time for hobbies when he is not helping a friend with something they need.  Some interests include building computers, from scratch, and working on his car.  When I asked him about a time he felt really good, he told me about meeting a complete stranger in a parking lot whose car was broken down.  He pulled out some tools from his own trunk, and within a few minutes - got them on the road.   "I like helping people" said Jose, with huge smile.